Driving your business performance through application Visibility, Performance and Security.
Connect app performance and customer experience
to business outcomes with a smarter approach to
performance management.
CitiField Tech Event - SignUp
Application Visibility, Performance & Security for the Hybrid Cloud
CyberSecurity Defense EcoSystem
What We Offer
In a world where organizations face a multitude of daunting IT challenges, the pressure is always on to bring something new to the business, to make sound investments that meet budgets, to improve efficiencies and to help organizations work smarter and faster.
Passionate about what we do, G-Net Solutions is the spark that ignites a new approach to technology.
Our mission is a framework for action that sets our future in motion. Our focus on customer betterment, employee well-being and our corporate social responsibilities guide us day to day.
We're ambitious and passionate. And our positive attitude and energetic approach means we're lively and upbeat. We're also entrepreneurial and remain focused and committed across everything that we do.
We have big plans, and we know how to achieve them.
Network and Security Architecture and Design

100%

Professional Services

80%

Managed Services

50%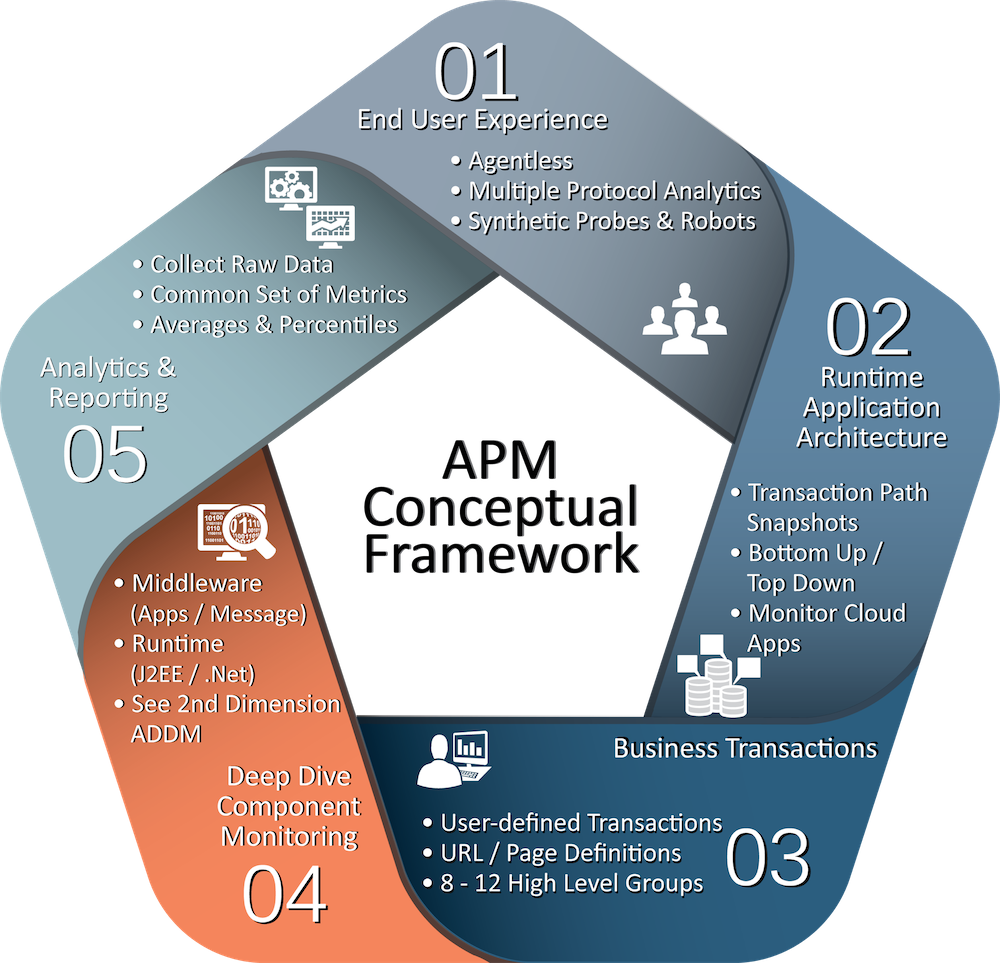 Our Services Work Flow
Analyze
Minimize the overall risk of adopting next generation technologies.
Architect
Manage the complexities of bringing new technologies onto the network.
Implement
Reduce operational costs within your IT team.
Maintain
Maintain service control, reliability and transparency.
Monitor
Increase application and network availability.
Manage
Create competitive advantage by driving top-line revenue growth, bottom-line profitability and increased employee productivity.
Frequently Asked Questions
Don't be shy, ask away!
What kind of clients do you work with?
We focus on Mid and Large size enterprise companies.
What are your technology focus areas?
We focus on Visibility, Analytic, Performance and Security solutions.
Do you have security specific solutions?
Yes, we've selected a mix of market leaders and emerging technology vendors in order to put together our solutions.
They are committed technologists, and have relied on them for over 10 years.
Large Financial Services Firm
They've been invaluable in showing us the way forward from a Security and Technology perspective.
Large State Government Agency
Dynamic team of security and networking professionals, always knowledgeable on reliable.
Mid-Size Media Company
Don't Be Shy
Drop us a line anytime, and one of our customer service reps will respond to you as soon as possible
Email